Czvek Rigby shows a particular affinity for urban dynamics within which quality of life is maximised by exploiting the opportunities offered by the given context. Showing awareness for all actors of the process, we are committed to provide an integrated approach in order to deliver creative proposals.
We continue to work on various private and public assignments in Brussels, Flanders and Wallonia. From cultural centres to social housing and from private renovations to urban development studies, our projects share a social and cultural commitment in dialogue with end users.
Our team is looking forward to receive you at our office and tell you all about our work.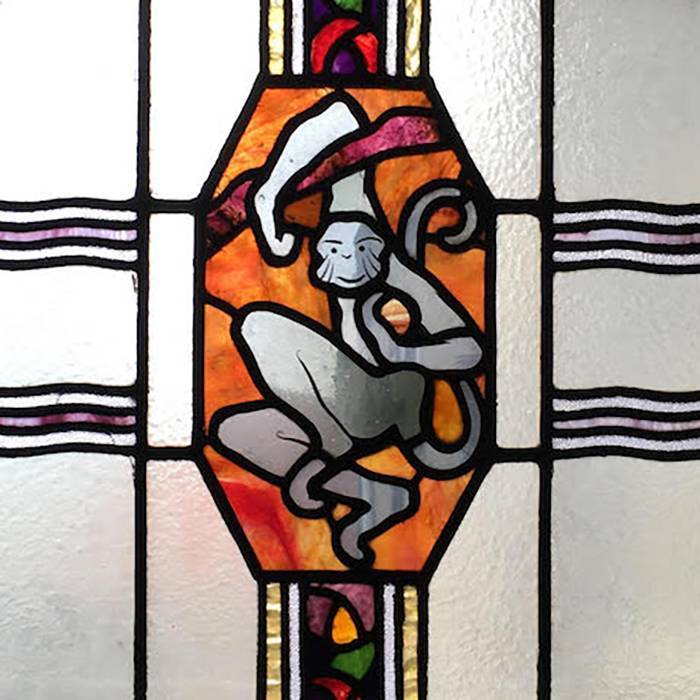 Dates
● Without booking
Address of the visit
Lambert Crickx 30
1070 Anderlecht
Contact
Practical informations
No PRM access
Child-friendly
WC Access
Photos allowed